Apartments Near Einstein Medical in Philadelphia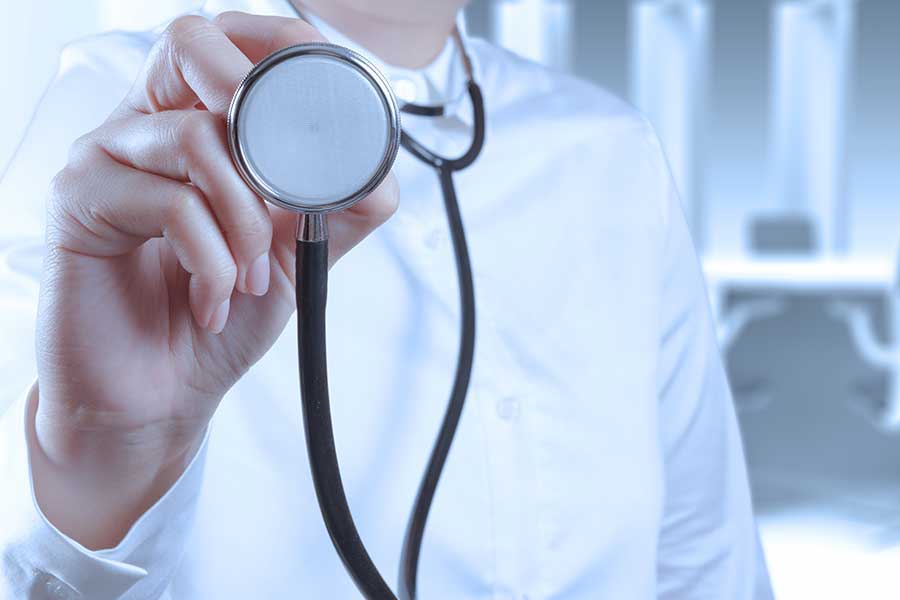 Ridgeview Apartments
Philadelphia, PA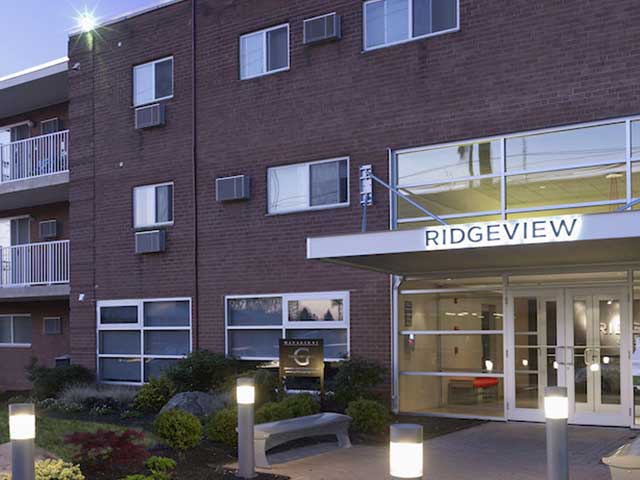 Experience the best of Manayunk by indulging in the comfort of suburban living coupled with the convenience of the city. Located on the edge of Roxborough and Manayunk, Ridgeview Apartments near Einstein Medical in Philadelphia offers unmatched comfort with the incredible convenience of many local amenities and necessities, such as some of the best health services in the region.
With 772 beds, Einstein Medical Center Philadelphia is the largest tertiary care medical center in the region. Along with the standard medical care it provides, Einstein also has an accredited Level I Regional Resource Trauma Center in addition to its highly regarded emergency department. A major teaching affiliate of Thomas Jefferson University since 2000, more than 400 residents across 30-plus residency programs benefit from the institution each year.
Ridgeview Apartments is the perfect place for those seeking access to quality care or those who serve as hospital employees, doctors, or medical students. Our rental community is just minutes away from the Schuylkill Expressway and Routes 1 and 476 as well as SEPTA Bus Line 27, providing an easy commute to Einstein Medical Center. Don't own a car, but want to have the freedom of one? Our residents also have access to ZipCar rentals located down the street at one of our sister communities.
Our 1- and 2-bedroom apartments near Einstein Medical in Philadelphia are steps away from all that bustling Manayunk has to offer in dining, shopping, and entertainment accompanied by picturesque views of the Schuylkill River conveniently located within a safe, self-contained community.
Experience what great care feels like at Ridgeview Apartments. Our community features on-site amenities including washers and dryers in each unit, brand new eat-in kitchens, a state-of-the-art fitness center, and extra storage space for your convenience and comfort.
Whether you're looking for a place to live, work, study or play, our apartments within reach of Einstein Medical in Philadelphia are the perfect place for you in Manayunk. Call us today to schedule a tour of your new home!
Want to Learn More?
Click below to visit our property, see features, floor plans, photos, and more!