Apartments Near St. Mary's Medical Center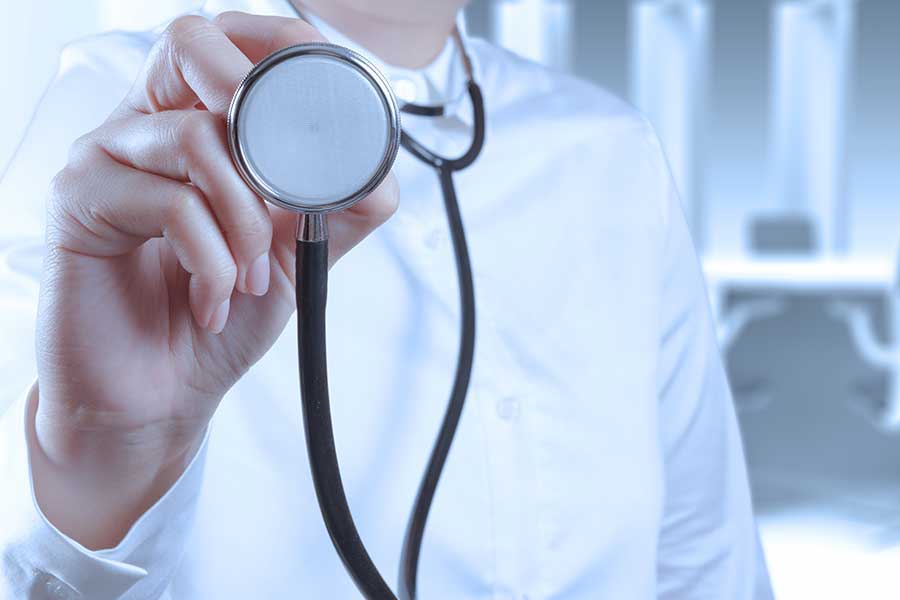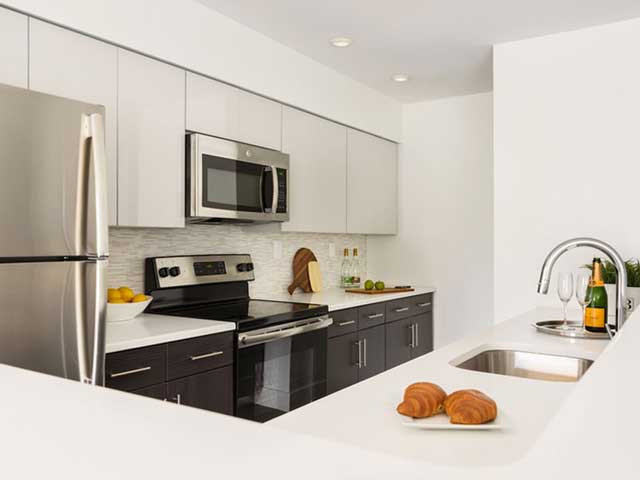 Looking for apartments near St. Mary's? Whether you're looking for an opportunity to further your career in the medical field or you just crave the peace of mind of living near quality healthcare, our Yardley apartments are the perfect place to call home. Situated just 13 minutes from the medical campus, the Edge at Yardley is centrally located near everything you need no matter what life throws at you. The Edge at Yardley offers a variety of spacious one-, two-, and three-bedroom floor plans with upgraded amenities like gas fireplaces, private balconies, and washers and dryers to fit any need. 
Great Healthcare near Yardley Apartments 
With a history dating back to 1860, St. Mary Medical Center is a 371-bed hospital that has serving the Bucks County community for more than a century. St. Mary's features several "centers of excellence" including St. Mary Heart & Vascular Center, Regional Cancer Center, St. Mary Orthopedic Center, and St. Mary Emergency Department & Trauma Center. As a result of their dedication to patient care, the hospital has been named one of the best regional hospitals in the Philadelphia area and one of the best hospitals in the nation by U.S. News & World Report. These recognitions and awards attract some of the top talent in the medical field and St. Mary's is noted as one of the best places to work in Bucks County. In fact, St. Mary's Medical Center has been named one of the best places to work for six years in a row and also recognized as a best employer for continuing education and best employer for new graduates.
Easy Commute to St Mary's Medical Center
Our apartments near St. Mary's make commuting to the medical campus easy. The Edge at Yardley is located less than five miles away from St. Mary's and is convenient to major thoroughfares like I-95, so wherever your career or care take you, rest assured you'll get there quickly. In addition, our rental community is just minutes from Route 1, putting shopping, dining, pharmacies, and more within easy reach.
If you're in search of apartments near St. Mary's, call a leading agent today at 215-702-1900 and schedule a tour of The Edge at Yardley. 
Want to Learn More?
Click below to visit our property, see features, floor plans, photos, and more!