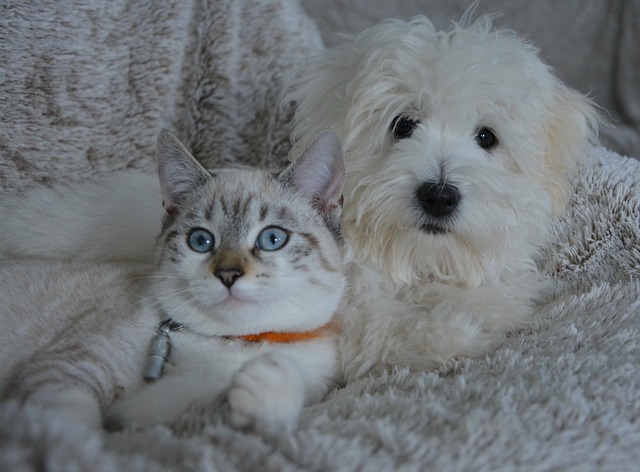 The Edge at Yardley
Yardley, PA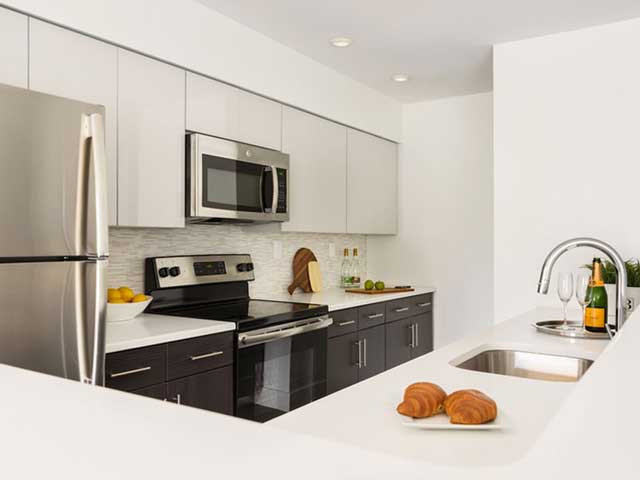 Looking for pet-friendly apartments in Yardley, PA? At our dog-friendly Yardley apartments at The Edge at Yardley we want your four-legged friends to feel as much at home as you do! With nearly half of our residents owning a dog, your best friend will have lots of other pooches to play with right onsite. Our luxury community features one-, two-, and three-bedroom floor plans with lots of space for you and your furry friends to live your best lives. Our dog-friendly apartments even feature an onsite dog park for you and your pal to enjoy!
If you're looking for some off-site adventure, The Edge at Yardley is just 10 minutes from popular Core Creek Park. This expansive park features 1,200 acres of greenspace to explore including a lake! Here you'll find an off-leash dog park, miles of trails, playgrounds, picnic areas, restrooms, and more. Core Creek is the perfect place for you and Fido to spend quality time enjoying nature just minutes from home. Even closer to home, you'll find Middletown Community Park. This 42-acre park is just a five-minute drive from our dog-friendly apartments in Yardley, PA and provides ball fields, walking paths, benches, and more.
Looking to restock on pet supplies? The nearest Pet Smart is just 10 minutes from our rental community. With the finest in food, treats, chewies, accessories, and more, you'll be able to find anything Fido might want or need right nearby! If you prefer a more independent experience, head to Dogs & Cats Rule in Newtown which is just a bit farther at 16 minutes away. This local franchise has everything your pets need and more!
Should your beloved pet ever need veterinary care, Makefield Animal Hospital is just 12 minutes away from The Edge at Yardley. Makefield has been providing world-class veterinary care to the community for years and offers a wide range of standard to specialized services.
Contact us today to learn more about our dog-friendly apartments in Yardley, PA and to schedule a tour of The Edge at Yardley!
Want to Learn More?
Click below to visit our property, see features, floor plans, photos, and more!