Apartments for Bristol-Myers Squibb Employees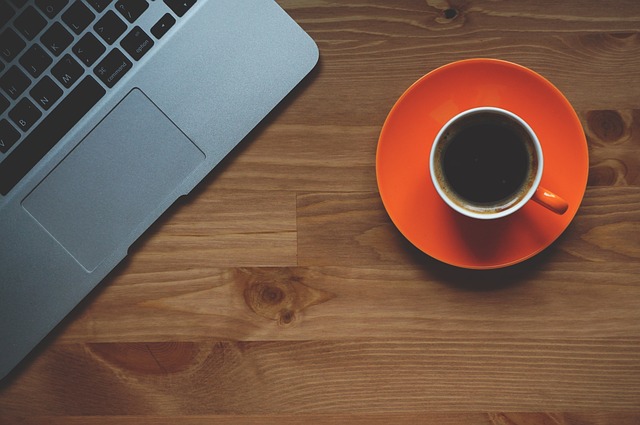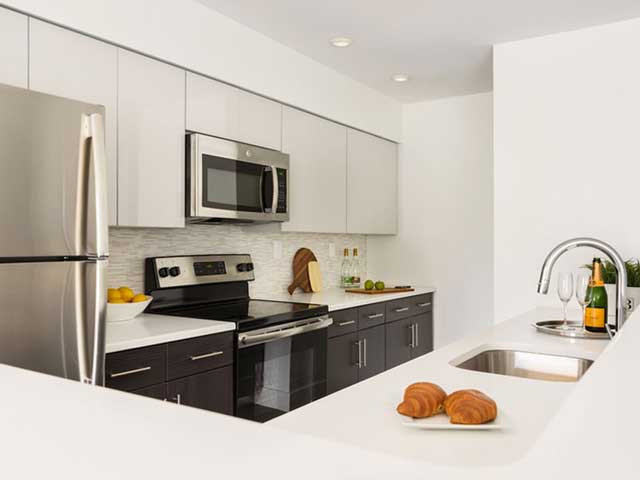 Looking for apartments near Bristol-Myers Squibb? The Edge at Yardley offers a variety of spacious 1-, 2-, and 3-bedroom apartments in Yardley with a variety of floor plans with premium amenities to fit your family's needs. Our Yardley apartments are minutes from major thoroughfares making sure your commute isn't a limiting factor in the success of your career. Set just off of I-95 and close to Route 1, wherever your career leads you, you'll be able to get to the office quickly from our rental community.
Two Offices Near Exeter Village
Bristol-Myers Squibb, which is headquartered in New York, was founded in 1887. This pharmaceutical company has locations across the world and employs more than 25,000 worldwide. With two locations within easy reach of our Yardley apartments, you will spend less time commuting to and from the office.
Bristol-Myers Squibb in Princeton, NJ – Just over 30 minutes from our apartments near Bristol-Myers Squibb, you'll find the newly constructed Princeton, NJ facility. This 650,000-square-foot facility houses employees from the commercial teams, their commercialization and late-stage development partners from Research & Development and Global Manufacuring & Supply and their support teams. 
Bristol-Myers Squibb Lawrenceville, NJ – Even closer to The Edge at Yardley, you'll find the Lawrenceville, NJ location of BMS which occupies 1.67 million square feet of building space on a 280-acre site. This site is home to the firm's early discovery Research & Development operations and is heavily involved in conservation and volunteer efforts.
The Edge at Yardley features a slew of onsite amenities that will allow you to relax when you're not at the office. From our pool and sundeck to our clubhouse, barbecue and picnic area, and on-site fitness center, there's something for everyone at The Edge at Yardley. Our apartments near Bristol-Myers Squibb are also conveniently located near local conveniences to keep your week running smoothly. Just minutes from your doorstep, you'll find a plethora of shopping, dining, and entertainment options all within a stellar community.
Call us today at 215-702-1900 to learn more about our apartments near Bristol-Myers Squibb and to schedule a tour of The Edge at Yardley.
Want to Learn More?
Click below to visit our property, see features, floor plans, photos, and more!