Apartments with Parking in Philadelphia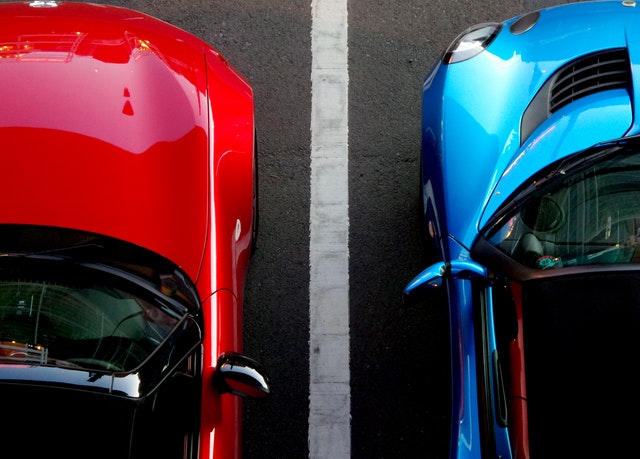 Dupont Towers
Philadelphia, PA
Dupont Towers offers the best of suburban living with the convenience and diversity of city life. While that convenience comes with a wide variety of public transportation options in and around Philadelphia, there is something ultimately liberating about being able to drive yourself to the places you need to go. This makes it extremely important to find apartments with parking in Philadelphia that rise to the demands of your commute as well as offer you the opportunity to explore the region around you.
Dupont Towers offers one assigned parking spot per apartment in a gated surface lot. Our 1- and 2-bedroom floor plans feature air conditioning, wall-to-wall carpeting, new bathrooms, and more while providing a central location near everything the greater Philadelphia area has to offer.
Near major highways and public transit hubs, our rental community brings the rest of Philadelphia and the greater suburban region right within reach of your front door. Located within minutes of the Schuylkill Expressway as well as Routes 1 and 476, Dupont Towers is easily accessible for your daily commute, be it in your own car or on public transportation. Our central location in the Roxborough/Manayunk area provides a 15-minute drive to Center City and is close to the Ivy Ridge R6 SEPTA Train Station and SEPTA Bus Line 27 if you feel like leaving your car at home.
Satisfy your local wanderlust by taking advantage of our apartments with parking in Philadelphia. Enjoy the wild excitement of the city while having your own mode of transportation for anywhere you'd like to go. Call us today to schedule a tour of Dupont Towers and learn more about your next new home!
Want to Learn More?
Click below to visit our property, see features, floor plans, photos, and more!