Apartments Near Roxborough Hospital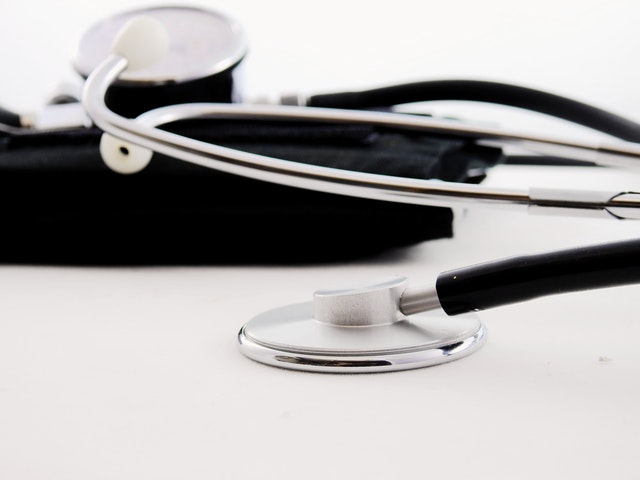 Ridgeview Apartments
Philadelphia, PA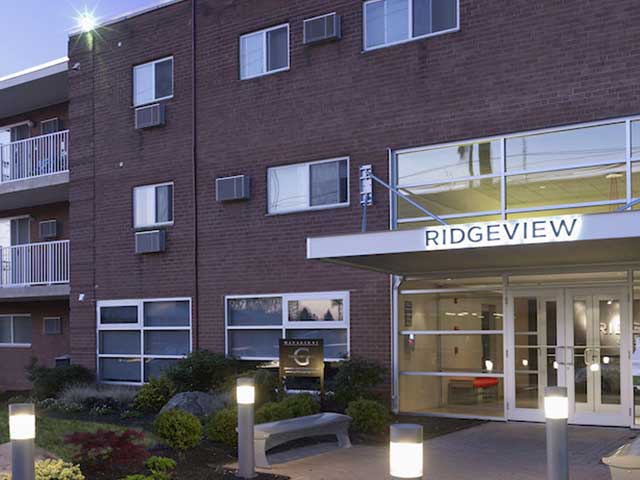 Ridgeview Apartments boasts the comfort of suburban living with the convenience of the city right in the heart of Manayunk, just a short 15-minute drive from Philadelphia. Our apartments near Roxborough Hospital offer convenient access to area amenities and necessities, such as quality health care services, that help you live your best life.
Roxborough Memorial Hospital has served the communities of Roxborough, Manayunk, East Falls, and northwest Philadelphia for more than 100 years. The 141-bed facility features an emergency department and wound healing center as well as diagnostic imaging services. Other services include cardiology, physical therapy, same day surgery, and respiratory care.
While Ridgeview Apartments is ideal for those seeking access to routine and specialized healthcare, our location also allows for a perfect commute for hospitals employees and nursing students, as Roxborough's School of Nursing – located on the hospital campus. The 16-month nursing program was founded in 1898 and has graduated more than 2,000 men and women.
Our 1- and 2-bedroom apartments near Roxborough Hospital are within walking distance of Manayunk's top shopping, dining, and entertainment venues. They are also easily accessible to the Schuylkill Expressway, Route 476, and I-95, allowing for convenient travel to surrounding communities and beyond. Don't feel like driving to Center City? SEPTA Bus Line 27 or the Ivy Ridge R6 SEPTA Train Station are both conveniently located within minutes of your front door.
Build a comfortable home for yourself and your family at Ridgeview Apartments with on-site amenities including laundry facilities, extra storage space, 24-hour emergency maintenance, and a state-of-the-art fitness center.
Located in Manayunk, our apartments near Roxborough Hospital are an ideal place to live, work, study and play. Send us a message or call 215-886-2000 to schedule a tour and learn more about your next new home!
Want to Learn More?
Click below to visit our property, see features, floor plans, photos, and more!