Apartments Near Drexel Medicine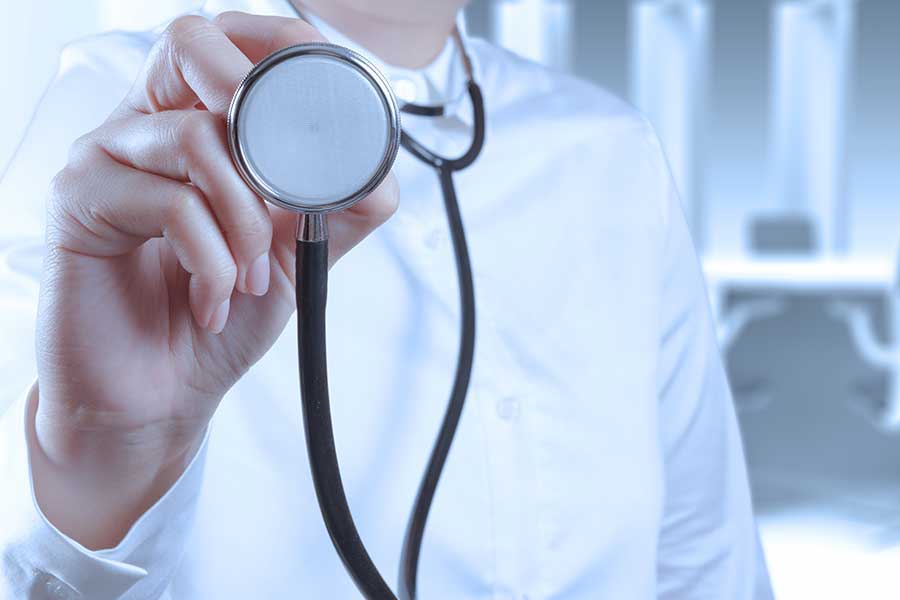 Ridgeview Apartments
Philadelphia, PA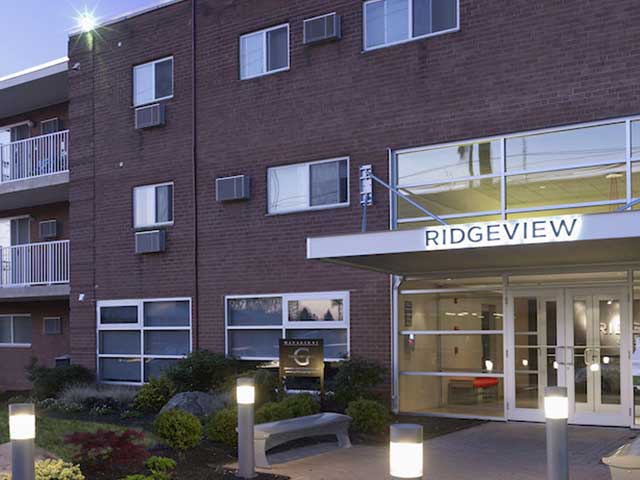 Experience the latest in Manayunk happenings by indulging in the comfort of suburban living with the convenience of the city. Located on the edge of Roxborough/Manayunk, Ridgeview Apartments near Drexel Medicine Family Practice in Manayunk offers incredible convenience to many local amenities and necessities, such as some of the best health services in the region.
With more than 275 teaching doctors from Drexel University College of Medicine, Drexel Medicine delivers premium, patient-centric healthcare in over 18 areas of primary and specialized medicine. Approximately 120,000 patients are seen by the medical center each year. In addition to their Manayunk practice and main Center City location, Drexel Medicine is represented throughout the greater Philadelphia area in neighborhoods including Rittenhouse Square, South Philadelphia, University City, and East Falls.
Ridgeview Apartments is the perfect place for those seeking access to quality care, but also for hospital employees, doctors, and medical students since Drexel Medicine is just a short trip away. Minutes away from the Schuylkill Expressway and Routes 1 and 476 as well as SEPTA Bus Line 27, your commute to and from the city will be a breeze. Don't own a car, but want to have the freedom of one? Our residents also have access to ZipCar rentals located down the street at one of our sister communities.
Our 1- and 2-bedroom apartments near Drexel Medicine are steps away from all that Manayunk has to offer in dining, shopping, and entertainment with picturesque views of the Schuylkill River within a safe, self-contained community.
Experience all the conveniences in your next home. Schedule a tour or call 215-886-2000 the Ridgeview Apartments.
Want to Learn More?
Click below to visit our property, see features, floor plans, photos, and more!